This post provides a quick introduction to the protocol differences between CAN and CAN-FD and their compatibility.
Released: by Aimi Langberg
In Part 1 of this Blog series we will take a quick look at the technologies we use for GPU Virtualization.
Released: by Luca Dubies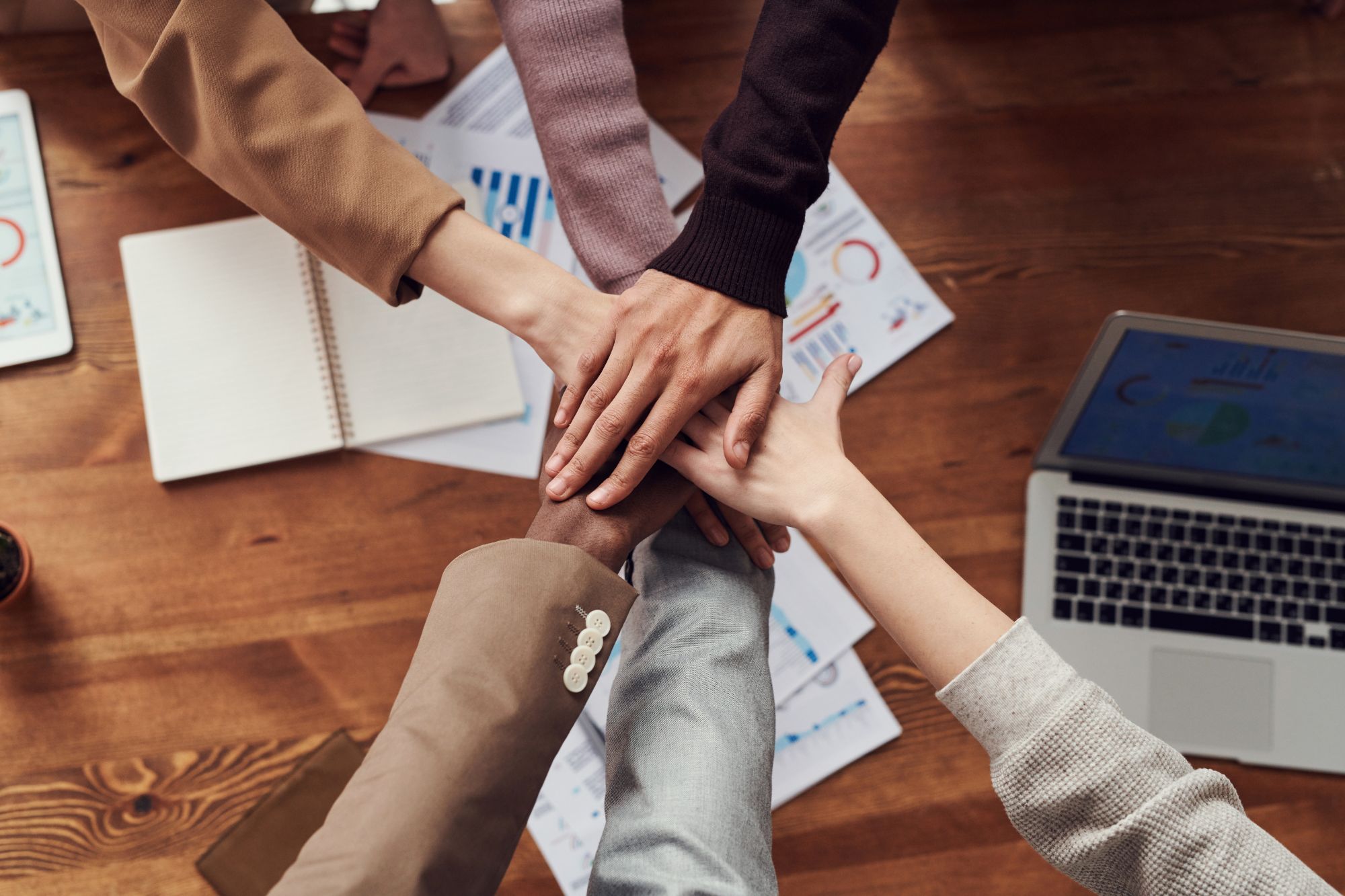 Join Noelscher Consulting!
We're hiring talented people in a variety of roles to join our team in Ulm, Germany.


Careers