Open Positions
Noelscher Consulting is constantly on the look for talented people. We seek candiates for our Security and Systems team at our office in Ulm, Germany. Please see our current Job Openings below.
Should you be interested in joining us, drop us an E-Mail at
jobs (at) noelscher (dot) com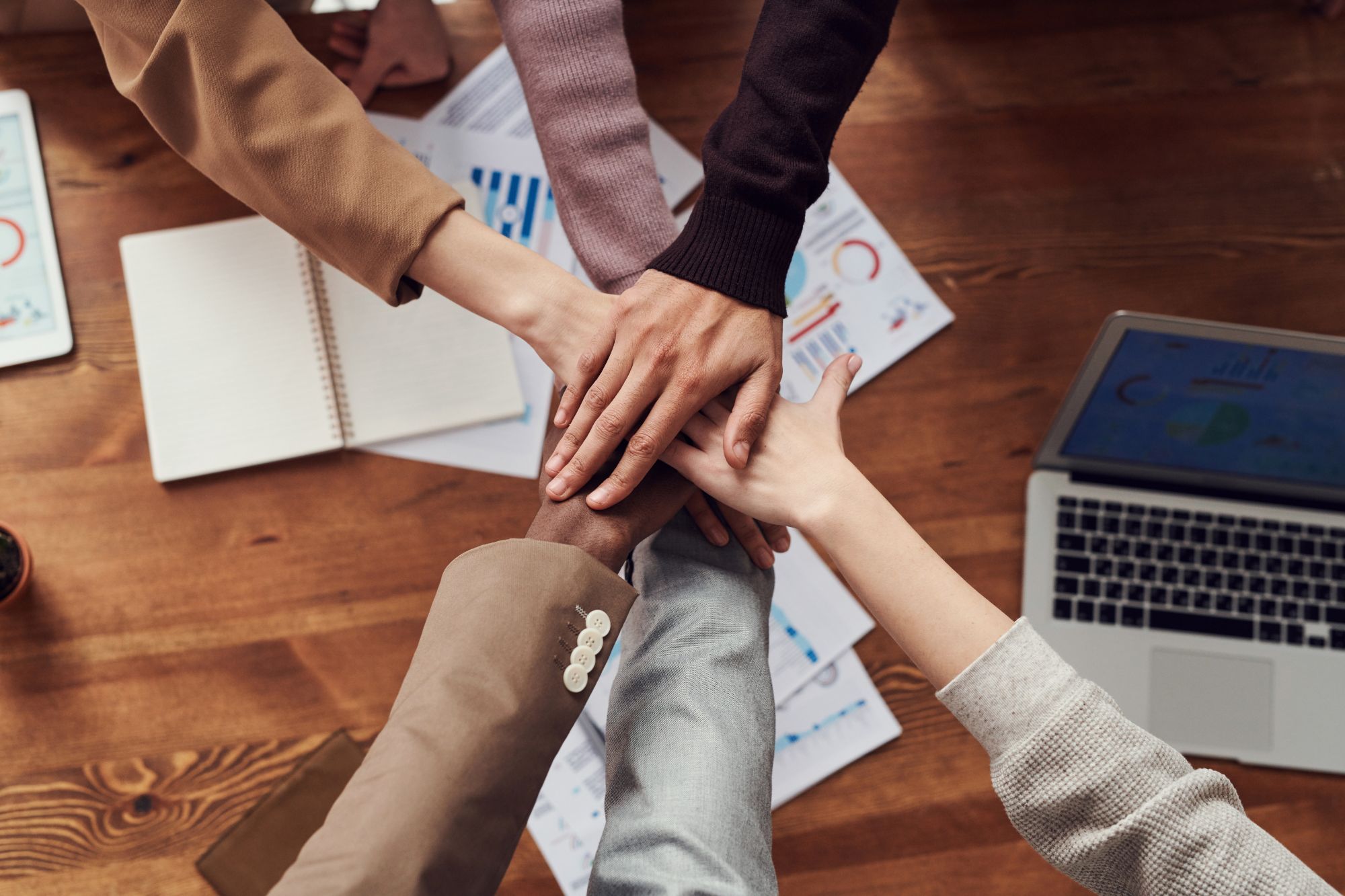 Embedded Security Analyst - Full Time
Help us secure our customers' devices and work on new tools to push the boundaries of embedded security. Together with our great team, you will tear down devices, extract firmware, find bugs and provide mitigation recommendations to our customers.
Work as part of a dynamic and cross-functional team of analysts and engineers, tackling exciting projects across the embedded systems and automotive industry.
Show Details >
Software Engineer (Security) - Full Time
Develop and implement software for both research and customer projects. Work with a rich technology stack between systems engineering, offensive cybersecurity and machine-learning research projects. You enjoy spending time learning new approaches and working with cutting-edge technology as part of a small team.

In return, you are encouraged and empowered to define how we and our customers can build better products with the help of your contributions. You receive training on either systems engineering or embedded cybersecurity from our experienced team members. Optionally, you can support open-source projects and spend time building a community connecting both industry and research.

Show Details >
Working Student - Part-Time / Internship / Thesis
Develop applications or perform research on our selected research-topics and applications. Learn from our experts and get started in the industry. You study computer science, electrical engineering or something similar and you are interested in Embedded Security. Ideally, you have completed a couple semesters already. You can also complete your Bachelor/Master Thesis by working on innovative projects with us.
Show Details >