Open Positions
Noelscher Consulting is constantly on the look for talented people. We seek candidates for our Embedded Security team at our offices in Ulm, Germany. Please see our current Job Openings below.
Should you be interested in joining us, drop us an E-Mail at
jobs (at) noelscher (dot) com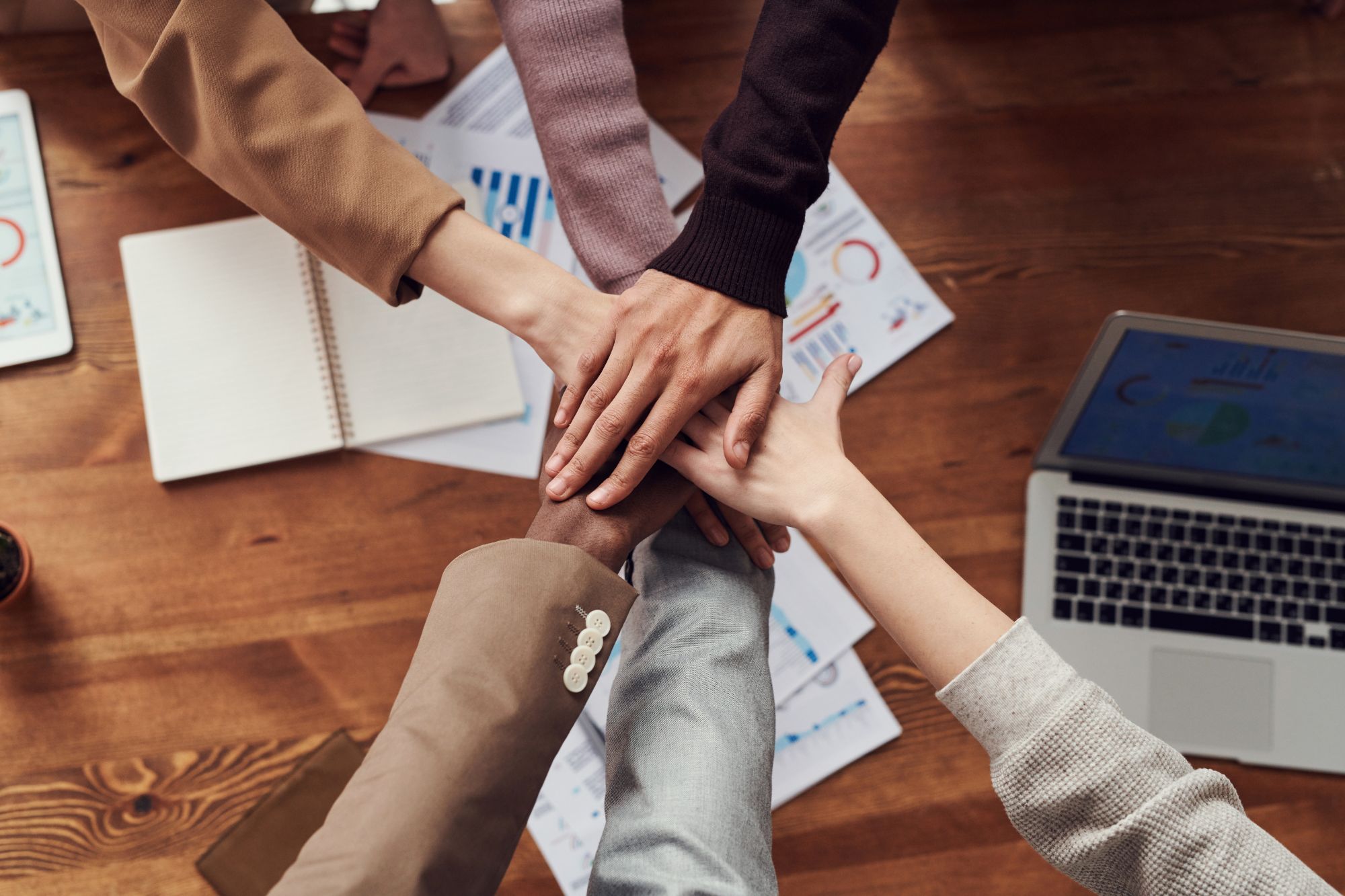 Embedded Security Analyst - Full Time
Conduct penetration tests on embedded devices with our customers from the automotive, silicon or IoT industry. Perform firmware reverse engineering tasks on a variety of systems, together with members of our team. Automate the boring tasks using our internal tools, open-source tools or develop your own using Python or C/C++ while optionally being part of our own tooling development efforts in both hardware and software domains. Grow your skills by being part of our trainings, work on challenging projects and enjoy flexible working hours, remote working options and much more.
Your Background: Bachelor of Science in topics related to Computer Science or Electrical Engineering (or equivalent industry experience).
We require strong technical English skills (both in writing and spoken language).
Key Responsibilities
Plan and perform security reviews on embedded devices
Conduct technical analysis, including reworking target devices, probing signals and extracting artifacts
Review binary embedded software using tools such as IDA or perform code reviews, if necessary
Advise affected parties on how vulnerabilities can be mitigated, suggest architecture improvements
Work together with customer security teams, consult on choosing security products and procedures
Ideally, you have..
Designed or implemented security-related functions in embedded systems
Performed Penetration Tests yourself or as part of your organization (hardware focus is a benefit, but not strictly required)
Strong understanding of information security principles
Experience with binary reverse engineering
Experience with (or willingness to learn) physical attacks on embedded systems (FI/SCA)
How to apply?
Simply send us an email and introduce yourself - please attach your CV and feel free to include anything else that you'd like to show us, such as certificates, links to your work, recommendations etc.
We're looking forward to hearing from you!