Information Security Services
Focusing on the most challenging aspects of embedded security, we provide product security assessment and design consulting services.
Contact Us
Our Capabilities
As a consultancy, we enjoy working on many different and challenging projects. Nonetheless, there are key areas in the field of information security that we focus on.
Embedded
At Noelscher Consulting, everything is about systems. Because of that, we specialize in embedded systems security. Experience and specialized tooling from building and testing countless secure systems is what makes us different.
Automotive
Our team has a strong automotive background, with years of experience in the automotive security. We have won numerous contests and have a track record of publishing impactful research results.
Measurable Success
Product security aspects can be challenging to quantify. Whenever we get engaged, we provide clearly defined metrics on what state your product is in and how much impact our work has.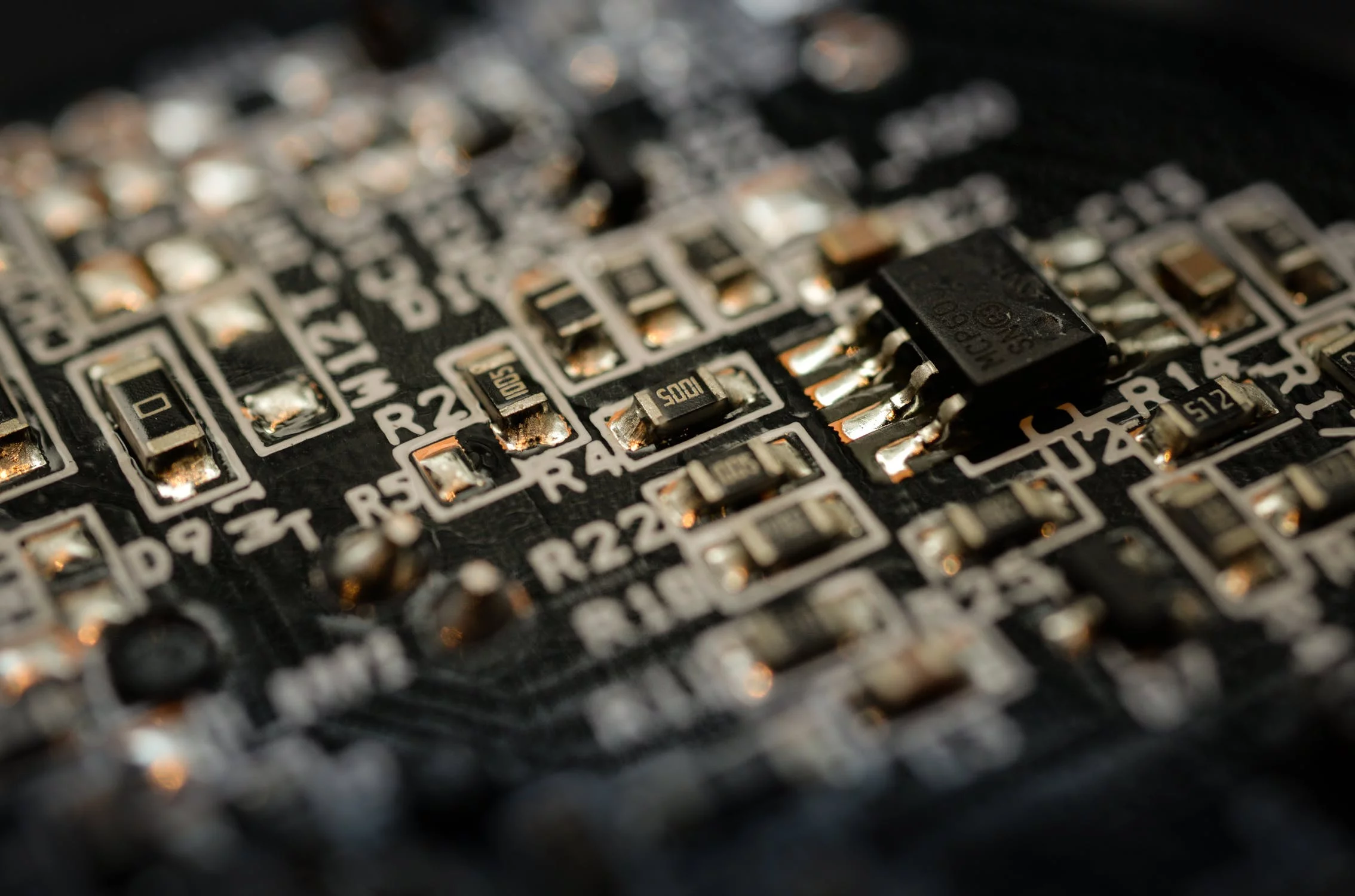 Security for all Systems.
Systems of all kind are growing more complex and connected. With growing complexity, more risk and defects are accumulated. Attackers can exploit this in order to reverse engineer and clone products, or cause damage directly to customers.
Noelscher Consulting provides state-of-the-art penetration testing services for embedded devices and helps you develop secure systems.
Hardware Security Training
Since 2014, we have been teaching people how to attack and defend embedded devices all over the world. Our education services continue to be a cost-effective way to ensure that engineers and security analysts are capable of identifying vulnerabilities in embedded systems. We teach most of the techniques that we recommend in our secure systems consulting services as well, ensuring that our customers' teams can implement and test security technologies and fixes on their own.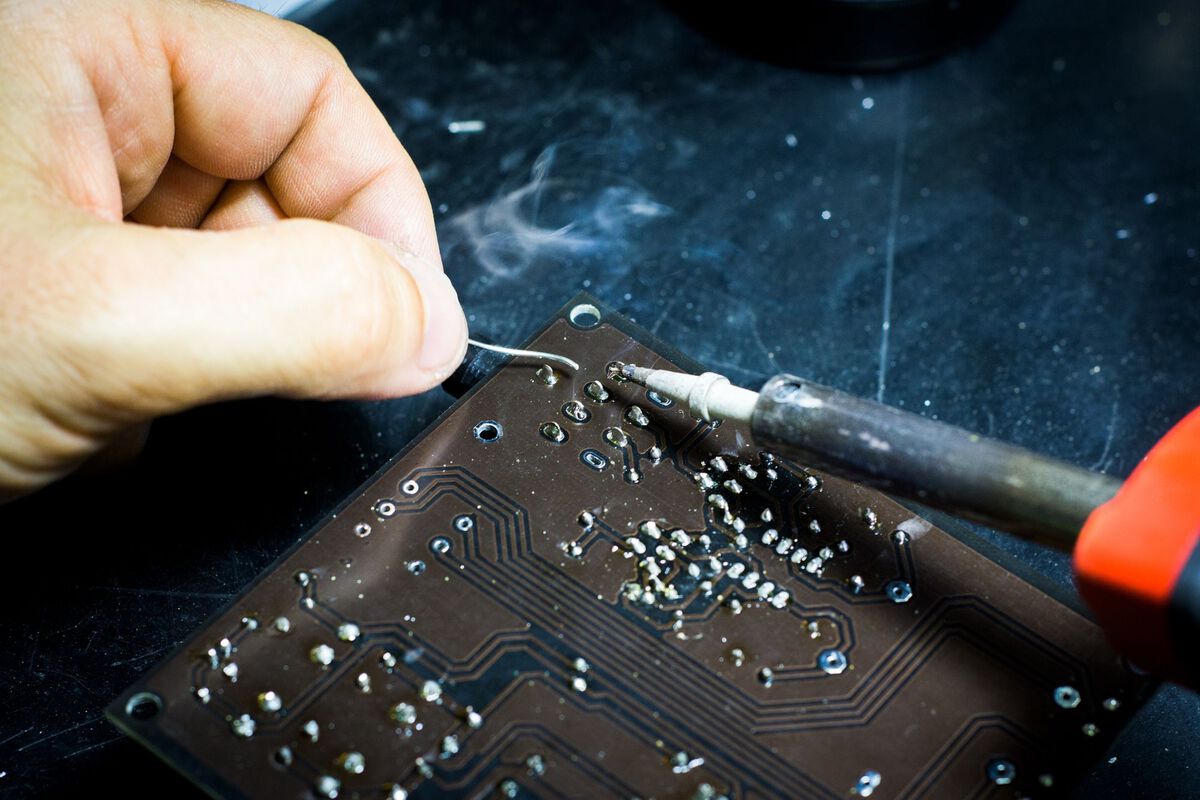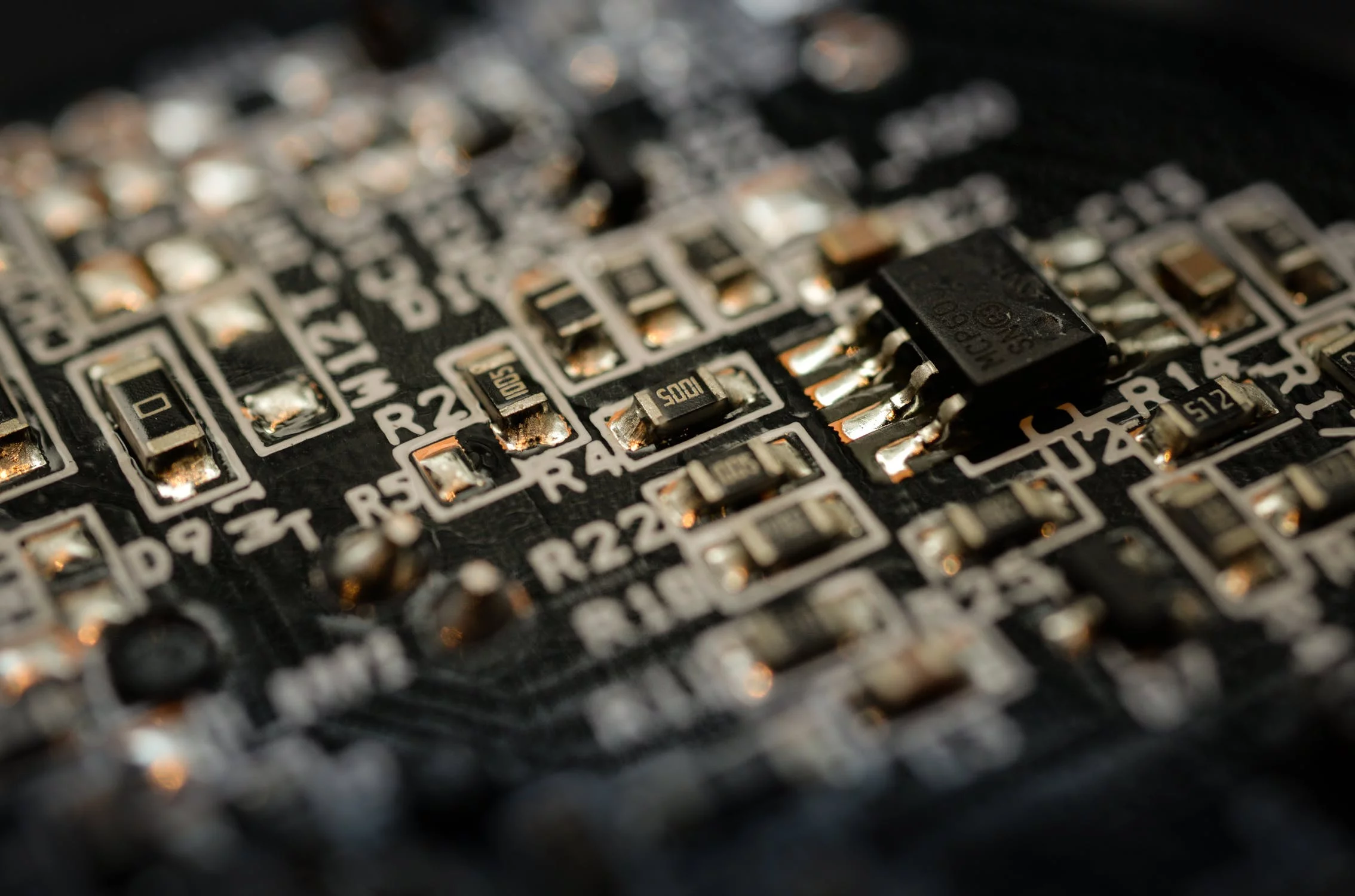 Forensic Services
We provide customized chip-off forensic services and investigations for the industrial or automotive industry, as well as for law enforcement agencies. Our experienced analysts can tear down devices and analyse them for security breaches, crashes or perform post-mortem investigations. As part of our consulting services offering, we often act as a trusted party in situations where it is important to understand how physical systems are breached by attackers. In this context, we perform technical reviews and, optionally, implement countermeasures so that customers can mitigate further attacks.


Custom Design
Noelscher Consulting keeps developing specialized tooling that assists in automating crucial parts of the security review processes. Furthermore, we can support secure boot implementations or distributed trust management using hard- and software platforms that we have tested and worked with already - customers benefit from integrating our IP into their own solutions.
Through our training services centered around our designs, we ensure that customers understand all aspects from the beginning. Together with our Systems Team, we're capable of designing custom requirements, prototypes, subsystems or even whole products. This differentiates us from other companies since we can take responsibility as part of a product design process.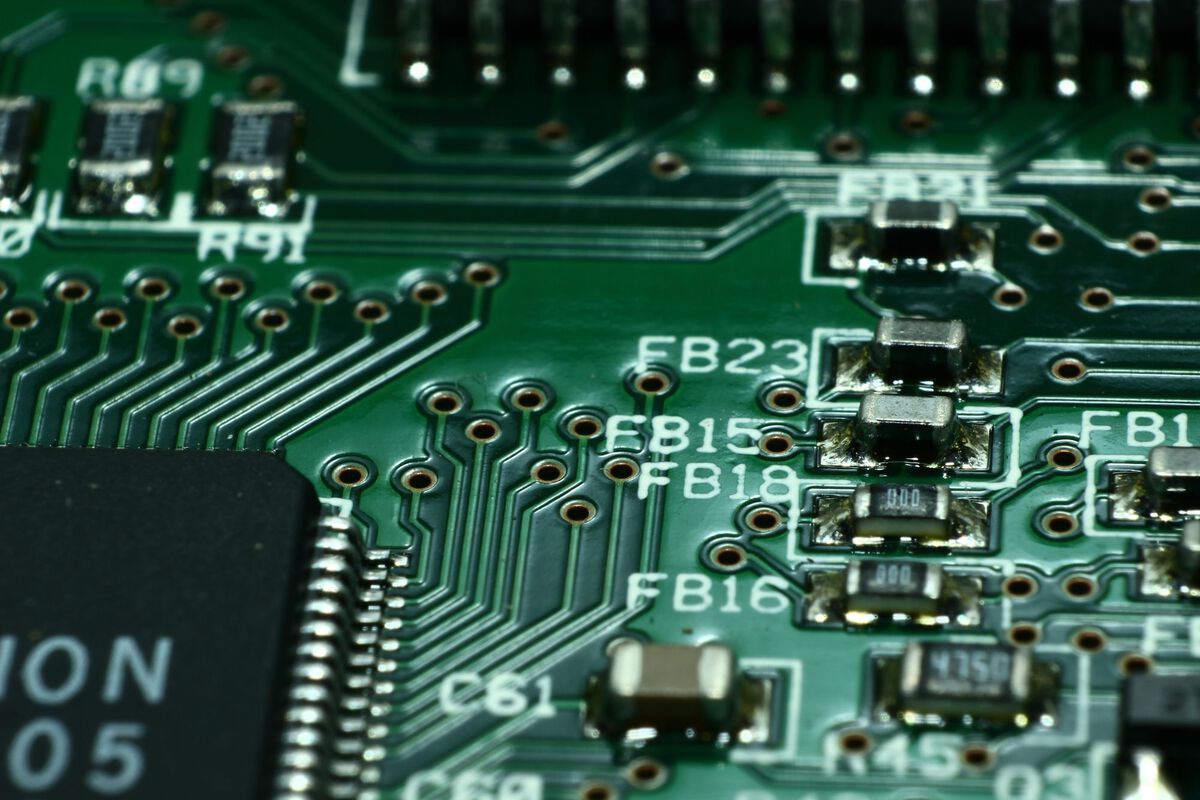 We are
Pragmatic
At Noelscher Consulting, we believe that in many cases, the simplest solutions are the best.
Independent
We are vendor-independent and always try to recommend security practices that apply regardless of what suppliers or tech stack you're using.
Proven
Our award-winning hardware security experts have a public record of delivering excellence in industry and research.
Get a quote today!
Feel free to reach out any time to discuss hardware security services for your product.
Contact Us