Professional Education
Trainings can be a great starting point for deepening your understanding on what embedded security or systems engineering is all about. We conduct public trainings and workshops and offer customized education services for our customers, who would like to train their teams.
Hardware Hacking Training
Hardware Security can be an obscure field for beginners and extremely challenging for the advanced. We have distilled our years of experience in hardware penetration testing and product security development into a set of trainings that are exclusively offered by us. We have trained countless engineers and researchers in our hardware hacking introduction trainings and received stunning reviews - this has encouraged us to offer additional trainings such as our advanced hardware hacking class and hands-on secure boot implementation training. All our trainings are immensely hands-on and guided by our experienced instructors.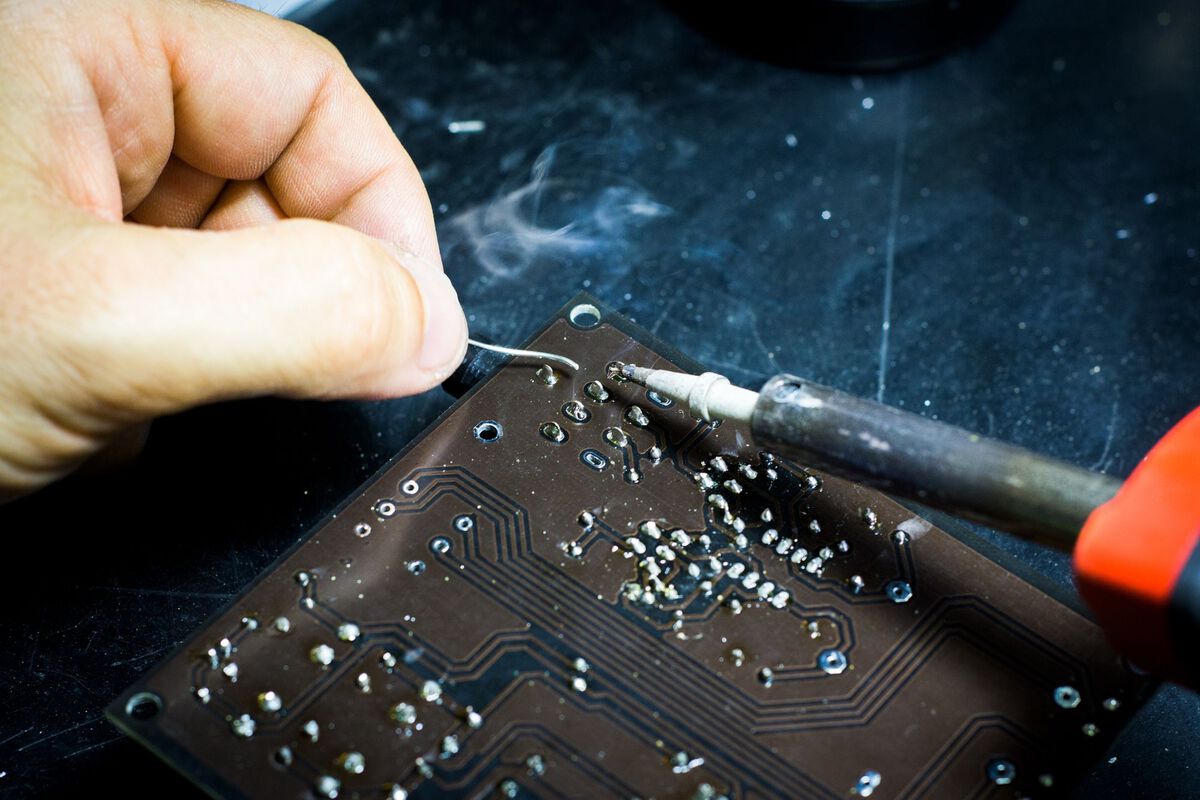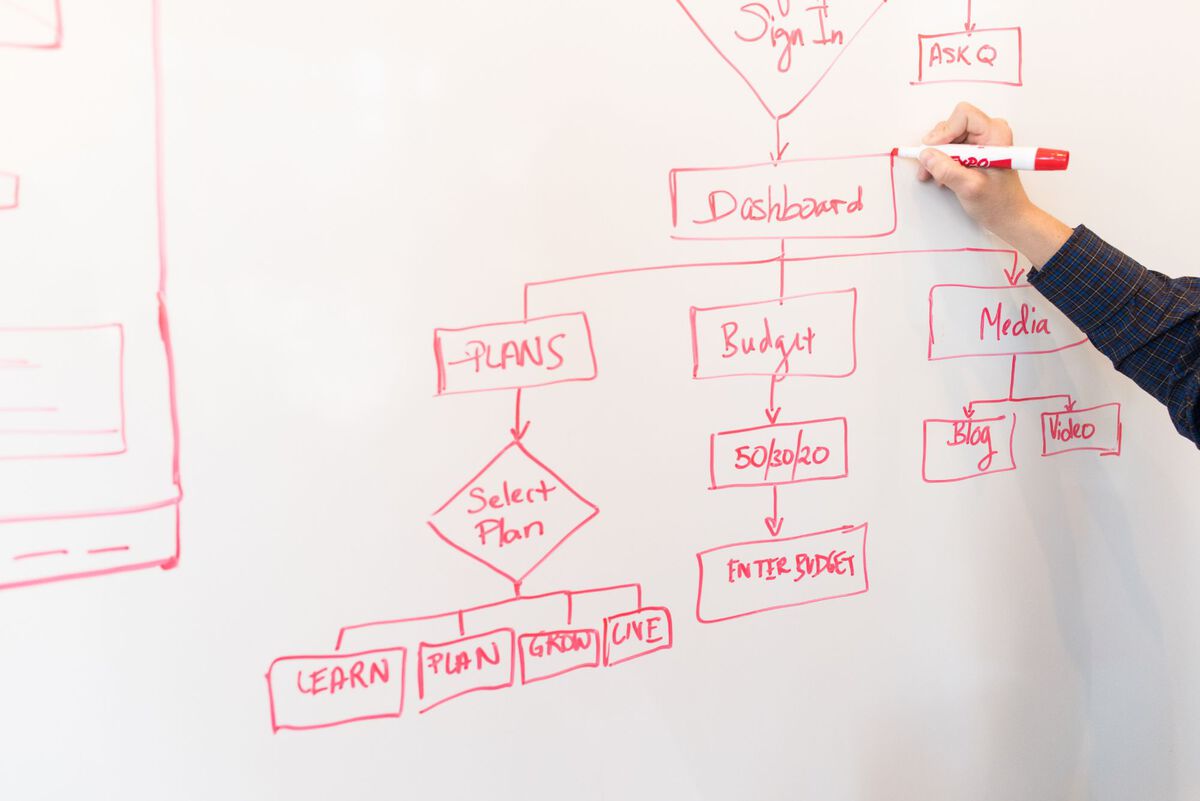 Systems Engineering Training
Get a quote today!
Feel free to reach out any time to learn about our customized training offerings.
Contact Us